Entry of Mobiltech srl in the Brianza Plastica industrial group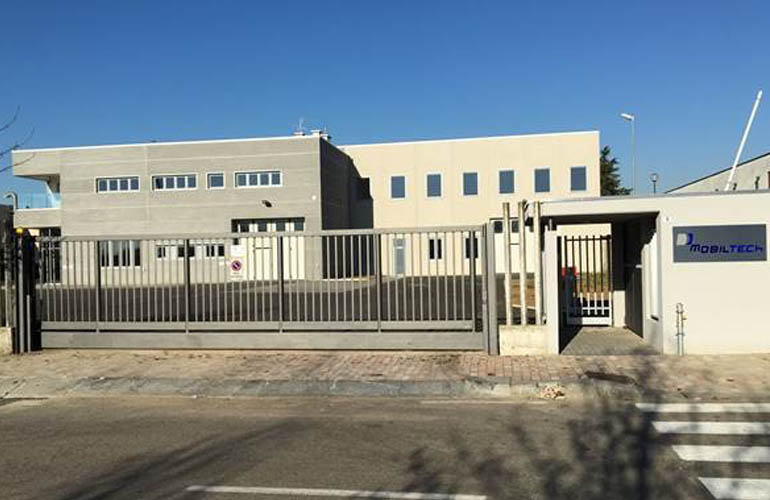 Fincap, the financial holding company that owns, among other companies, also Brianza Plastica Spa, announced the acquisition of a controlling stake in Mobiltech Srl, a company operating in the field of electronic systems for the automotive and nautical markets.
Mobiltech srl manufactures and markets satellite antennas and a range of extremely innovative power generators (static and silent, covered by patents) under the ZEUS brand, which allow different types of boats and vehicles, including recreational vehicles, to achieve total energy autonomy.
The operation confirms the Brianza Plastic Group's interest and commitment to both the recreational and commercial transport sector, which began over 14 years ago and has led to the opening of three new production sites in Italy for the manufacturing of composite fibreglass laminates used to make panels.
"We didn't want to miss this opportunity because we believe that the ability to generate energy efficiently, economically and with a low environmental impact is also very important for the transport sector in general, and not only for the construction sector, which is historical for us. Both the satellite antennas and, more significantly, the ZEUS generator, will contribute to strengthening our relationship with the recreational vehicle sector, where we are already suppliers for the main European manufacturers," says Alberto Crippa, Managing Director of Brianza Plastica Spa and President of Mobiltech Srl. He adds: "We are sure that the Barin family's important presence in the company structure and, in particular, the contribution of Luca Barin, who conceived and developed the generator, are a guarantee of continuity and technical development for future technological evolutions of the company and its products."