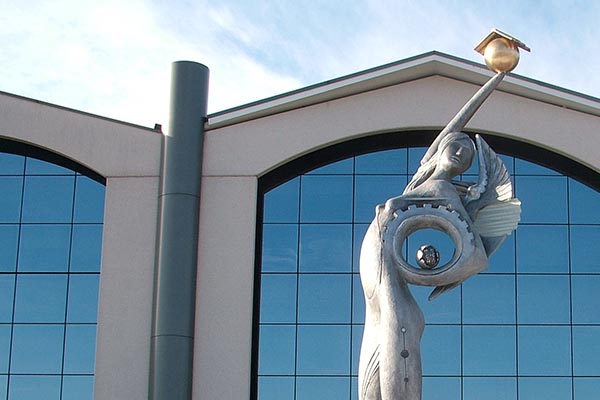 Brianza Plastica has been present in the roofing construction sector since 1962 and over the years has developed its products according to the highest quality standards. This has enabled it to obtain the most prestigious certifications, a natural recognition of the value and reliability of its products.
The Brianza Plastica Group combines the great experience gained by professionals in the field with the innovative ideas applied to new technologies coming from young collaborators who are selected to join the company staff.
Brianza Plastica's customers are followed in every phase of the project, from the design, to the adaptation, to the specific needs, up to the creation, delivery and assistance in the application phase. In fact, Brianza Plastica's customers benefit from an effective after-sales service that is always available to provide valuable information and advice on the products.
The Brianza Plastica Group strongly believes in the development of materials and products.
To achieve these objectives, significant investments are made each year in research, which allows the company to provide its customers with innovative and better quality products.
Technological innovation and high quality are the values that distinguish the products of Brianza Plastica: products that adapt perfectly to the specific demands of the market, in compliance with the European directive on energy certification of buildings.
The Brianza Plastica product range is constantly evolving in order to provide innovative materials able to adapt to new materials and obtain maximum performance and reliability, with a focus on environmental issues relating to energy saving and clean energy.
A further guarantee of the professionalism and high value of the Brianza Plastica Group are the high-value references that increase year after year and the constant and close collaboration with the academic world.