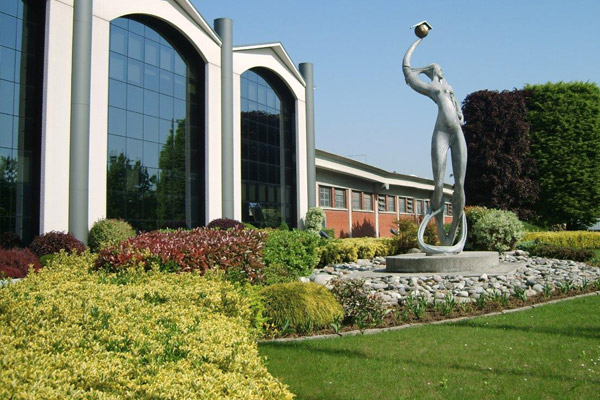 The Code of Ethics is the set of values, principles and rules of conduct that must inspire all those who work, collaborate and act for Brianza Plastica S.p.A. in conducting business affairs and carrying out the company activities.

The Code of Ethics is an indispensable tool upon which are based all the control and monitoring activities of the economic, financial and social relations of Brianza Plastica S.p.A., with particular attention to external relations and internal controls. The Code of Ethics is an integral part of the 231/01 Organisational Model.

The main objective of the Code of Ethics is to guide and standardise the conduct of people at all levels in the performance of their duties and responsibilities, both within and outside the company, in compliance with the general principles of integrity, loyalty, solidarity, fairness and respect for people.

The Code of Ethics is applicable to all Brianza Plastica personnel, regardless of the role and function they perform, where personnel are understood as being employees in a position of subordination or independent collaborators and/or workers with a continuous collaboration contract, members of corporate bodies and, in any case, all those who provide working activities or professional services, even on an occasional basis, to the company. The Code also applies to customers, suppliers, contractors and subcontractors, as well as service providers and anyone else who has a relationship, including an institutional relationship, with Brianza Plastica S.p.A.
BRIANZA PLASTICA CODE OF ETHICS